Amazing Benefits to expect when you open a bank account
Owning a bank account can save your life and future in many different ways.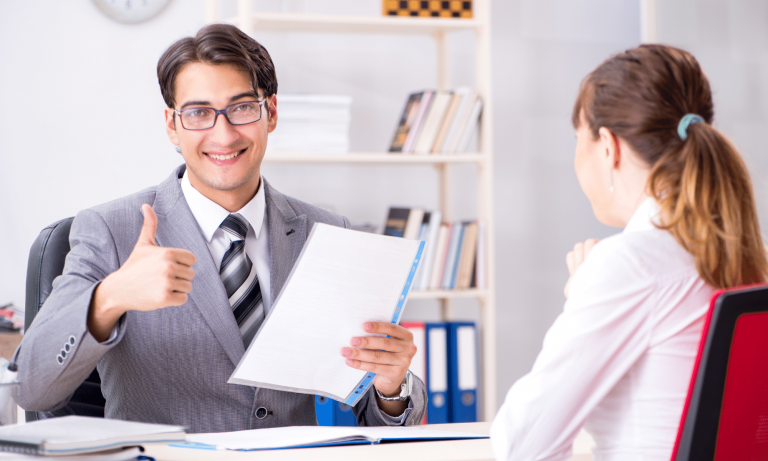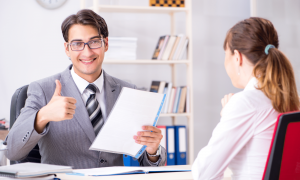 A bank account is like your piggy bank, but more of a digital one that you entrust in the hands of a financial institution called a bank or credit union.
Even though we liken a bank account to a piggy bank, they are also different in many ways that put a bank account ten times ahead of that pink and cute ceramic piece of an object (even though we are very grateful for all the good times it gave us).
In official terms, a bank account entails an arrangement between you and your bank that allows you to keep your money in the bank and take some when you need it.
When it comes to banks, two things are sure. One, your money can never get missing or stolen, and even if it does, they're bearing all the risks, and two, you can get more money from putting your money in a bank account.
How do you start this journey? By choosing the bank you like, there are tons of them out there, and open an account that fits your personal finance goals.
Why you should open a bank account right away
There are different types of banks with various account types just waiting to serve you and help you meet your goals.
Maybe you want to save up to a million dollars, or you want high interest on your four thousand dollars, or you want the bank to help you pay out a certain amount to certain people monthly; there's an account to satisfy your every need.
While speaking to an account manager, make sure you communicate your goals clearly so they can recommend the right type of bank account.
When you are on the right account type, you will surely be bagging benefits and no losses.
Saving your money in a bank provides financial security such that you can save towards long and short-term goals and even emergencies.
Using a bank account, you can put your money to work for you.
It means you can get interest by saving your money on a type of agreement with the bank.
You can easily earn interest on some account types, including a high-yield savings account, certificates of deposit (CDs), and money market accounts.
Furthermore, using a bank account is safer, cheaper, and very convenient.
The field has experienced more technological innovations that allow you to send money to anyone, anywhere in the world in a matter of minutes.
Having a bank account also allows you to assess credit or loans to take care of bills like a student loan or buy a house.
How opening a bank account can change your life
No matter what type of account you choose to open, when you control your spending and save with a bank, you will always have something to fall back to, and this makes all the difference.
The security bank accounts provide is second to none. Not only can you keep and save your money, but you can also invest while at it.
The credit you get can also save you in emergencies, and all of this helps keep bank account owners generally happy.
With online banking, ATMs, and wireless banking, spending, saving, and even sharing have never been easier. You can surprise a friend or loved one by sending money into their account, and sharing helps to make bonds stronger.
You can also open a bank account for your kid and continually save towards college or other expenses right from childbirth.
One of the popular solutions provided by banks is retirement accounts.
These are accounts you can utilize to save money for retirement, and this account has been saving the future of many families for as long as we can remember.
Are you joining this train to financial safety and convenience?