Invoice Factoring Can Get You The Cash You Need Quickly
What's an invoice factoring company?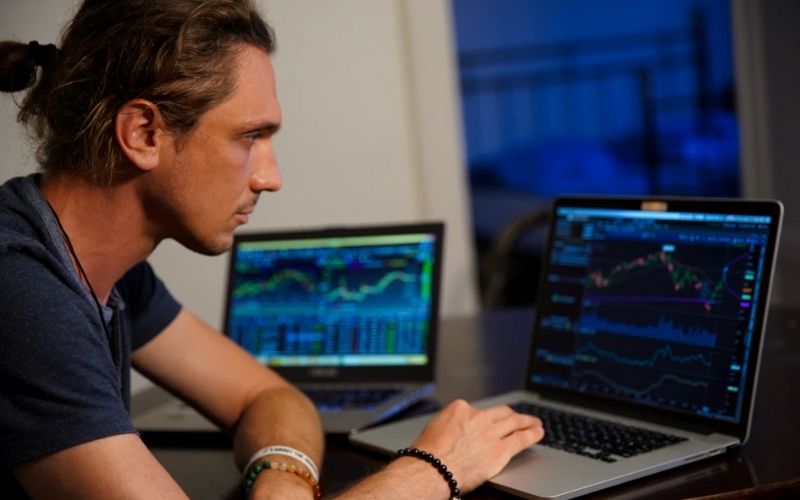 At the basic level, invoice factoring companies help fix cashflow problems for businesses by purchasing invoices from customers for a lump sum of cash, and then collecting on those invoices at a later date. 
Factoring companies use a process called invoice financing. 
In a lot of cases, here's how it works. 
The company bills the customer. 
The factoring company pays an advance (usually 90%) on the invoice sum. This is cash that the company can use right away. 
When the customer pays the invoice, the rest of the money (minus a fee) is forwarded to the company.
This helps to solve cashflow problems. 
It's easier to get than a bank loan, and costs far less than a cash advance loan. 
Can Individuals And Small Businesses Make Use Of Invoice Factoring?
If you're a small company, factoring receivables may provide a solution to cashflow problems. 
In other words, this type of service can help you to get cash fast, especially if you're billing clients and waiting for the payments to trickle in. 
How To Get Fast Cash For Your Small Business Through Invoice Factoring
Getting invoice factoring to help keep your company afloat can be a great way to cover unexpected costs, payroll, and other necessities. 
Truth be told, running a small business isn't easy.
This is especially true if there tends to be some waiting time between invoicing and payment.
In a lot of Industries, customers have 30 days, 60 days, 90 days, or even more to make payments for products or services rendered. 
And for a small business with limited cash capital on hand, this can be a difficult hurdle to overcome. 
This is why invoice factoring can be such a useful tool for crossing that gap between invoicing and receiving the payments.
Here's How To Make Invoice Factoring Work For You, To Get Fast Cash Infusions When You Need Them
Step 1: Find The Right Factoring Company For Your Needs
There are a number of good factoring companies out there. 
The best way to find the ideal factoring company for you is to talk to an industry professional, discuss your company's unique needs, and inquire about pricing. 
Step 2: Begin The Process Of Invoice Factoring
Once you find the right company for you, you get cash in advance when you send out invoices to your customers. 
You'll need to pay a small fee for this. But in most cases, the fee is negligible when compared to the advantages of getting that fast cash infusion that you would normally have to wait weeks or even months to receive. 
Step 3: Pay The Fee And Collect The Rest When The Customer Pays
Usually, the factoring company takes their percentage out of the remaining payment balance, transfers what's left to you, and closes the transaction. 
At this point, the transaction is complete. You got your cash advance, the factoring company got their cut, the customer received their deliverable, and everyone wins. 
In Conclusion
Hopefully, this post has helped you to understand how useful and helpful a factoring company can be to small businesses and entrepreneurs. 
The most crucial part of the process is to choose the right factoring company for your needs. 
Once again, the best way to make sure that you're making the right choice for you is to talk to a specialist in the field.  
If you're an entrepreneur, a solopeneur, or a small business owner who struggles with cash flow problems, this may be the best, cheapest, and least-risky method for getting the cash infusion you need, without having to wait for all of your invoices to process and come back.