Claim Your Compensation With A No Win, No Fee Solicitor
A no-win, no-fee arrangement is made via your solicitor.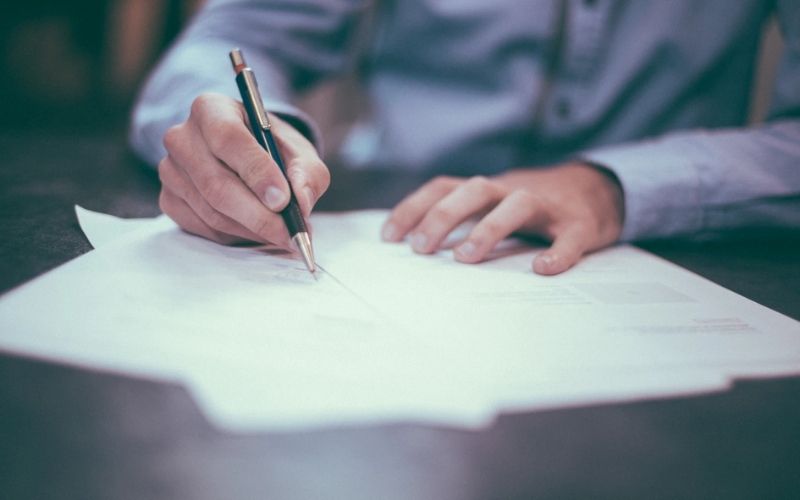 In such court cases, you don't actually need to pay for your solicitor's time unless you win the case. 
We all know that legal help can be expensive. 
And sometimes,  this keeps people from reaching out to get the legal help they need.
But in this post, you'll learn why you should STILL reach out and contact a solicitor if you've been injured.
If you've been involved in a car accident, a gym injury, a slip-and-fall, or some other type of situation where you needed to take legal action, you probably know how hopeless it can feel to go looking for it… only to realize that it's just too expensive to afford. 
Is that it? Is that the end of your case?
Do you need to miss out on the compensation you deserve just because you don't have the money in-hand to pay for the legal representation?
As it turns out, you do have options. 
And in this post, you're about to learn how a conditional fee agreement may be your best chance at getting the legal compensation you deserve. 
What Is A No-Win, No-Fee Agreement?
In a no-win, no-fee agreement, you don't pay your solicitor until you actually win the case. 
Solicitors also use the term conditional fee agreement, but it's generally the same thing. 
Sometimes, conditional fee agreements will require you to pay disbursements, which are basically expenses like:
In some cases, even in a conditional fee agreement, you may need to pay these types of fees as you go along. 
Sometimes, if you can't afford these fees, your solicitor may agree to cover them for you, with the understanding that repayment for such services will be sorted out at the conclusion of the case. 
If you don't win, you may be required to pay your opponent's legal fees at the conclusion of the case. For this reason, many solicitors will make sure to only pick up the cases that have a very certain path to success. 
It's also possible to protect yourself from being required to cover your opponent's legal fees at the conclusion of the case in the event you lose the case. 
But these types of arrangements vary case-by-case, and it's important to talk to your solicitor about them.  
If you have a legitimate case, odds are very good that a no-win, no-fee solicitor would be more than willing to pick it up, sometimes with zero money down, to help you with the compensation you deserve as a result of damages suffered. 
This could include compensation for medical bills, pain and suffering, lost wages, and other damages suffered. 
For example, if you were:
Injured in a gym due to negligence

Injured in a car accident due to someone else's mistake or bad judgment

Or involved in a slip-and-fall where negligence caused you to suffer an injury
… then there's a very good chance that you can get a solicitor to represent you at no up-front cost to you. 
But… you'll never know if you don't reach out and ask for legal help. 
In Conclusion
Hopefully, this post has helped you to understand what a no-win, no-fee solicitor is. 
And hopefully, it has given you the boost of confidence you need to contact a solicitor about your own case. 
The main thing to remember is this:
Don't be afraid to reach out and ask for legal help. 
It doesn't cost anything to see if you may have a case. 
And talking to a solicitor gives you your best shot at figuring out if you may have a winnable case that qualifies for a no-win, no-fee arrangement.