Up To $160 Million Awarded For Nursing Home Wrongful Death Lawsuits
One of the most tragic things that can happen to a loved one is a nursing home wrongful death case.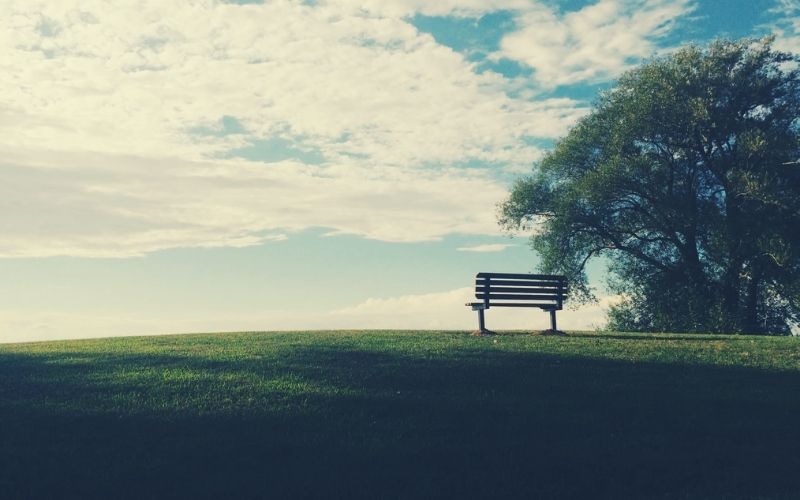 Unfortunately, there are far too many examples of such cases on the books. 
But such cases are NOT ok!
Has a loved one who was in a nursing home or assisted living facility passed away? Do you suspect that there may have been abuse or negligence involved? 
In such cases, you and your loved ones deserve compensation for the pain, suffering, and loss endured as a result of the wrongful death case. 
Such compensation is awarded through a wrongful death lawsuit. And though you may be entitled to compensation, the only way to claim it is to reach out and speak with a lawyer. 
Here are some examples of cases of jury verdicts and settlements that were awarded for tragic wrongful death cases in nursing homes. 
Examples Of Wrongful Death Lawsuits And Compensation
Example 1
A nursing home resident died of malnutrition and other health issues after prolonged suffering and neglect. Among other health problems, they had developed urinary tract infections, extreme levels of dehydration, pneumonia, and over 35 bedsores. $7 million in compensation was awarded. 
Example 2
An 84-year-old resident in a nursing home was given medication that she was reportedly allergic to. She died from the allergic reaction, and the family was awarded $5.5 million in the subsequent wrongful death lawsuit. 
Example 3
A 62-year-old nursing home patient in California got a bedsore that became infected. But it wasn't discovered soon enough. The neglect was horrendous, and the patient ended up requiring a leg amputation! This case settled out of court for $12 million—even though it wasn't technically a 'wrongful death' case.
Example 4
A patient in Arkansas suffered from terrible dehydration and malnutrition while in residence at a local nursing home. This negligence led to kidney failure, and the resident ultimately died. $78.4 million was awarded by the trial verdict in this wrongful death case. $63 million was awarded in punitive damages, and $15.4 million was awarded in compensatory damages. 
How Do You Start Your Wrongful Death Case?
In the wake of a wrongful death incident, you may be overwhelmed and unsure of what to do next. 
This is why it's so important to reach out and talk to a wrongful death attorney if you've had a loved one who recently passed way in a nursing home facility… especially if you suspect that there may have been negligence, abuse, or wrongdoing involved. 
Here's the thing. 
When someone is placed in nursing home care as a resident, they should be able to expect a certain level of well-being and respect. 
But unfortunately, abuse and neglect happen. And tragically, it sometimes leads to wrongful death cases. 
And in such cases, it is monumentally important to reach out and speak with a wrongful death attorney. 
Does It Cost Anything To Talk To A Lawyer?
You may think that speaking to a lawyer about such issues would be expensive. 
But the truth is that it doesn't cost you anything to see if you may have a case. 
In fact, reaching out to talk to an attorney is the next best thing that you could possibly do. 
Even if you're not really sure if you have a case or not, it still pays to reach out and see—just to be certain. In fact, a lawyer can tell you exactly which steps to take next, and can help to guide you through this terrible and tragic time.
If a wrongful death has occurred, you're most likely eligible for financial compensation. 
This can't take away the pain and hurt of losing a loved one. But it is only fair that those who are responsible pay for the pain, suffering, and damages they have caused.