What Financial Advisors Make After Giving Advice is Barely Legal
We promise you that the entire job and counsel of a financial advisor is legal and even regulated.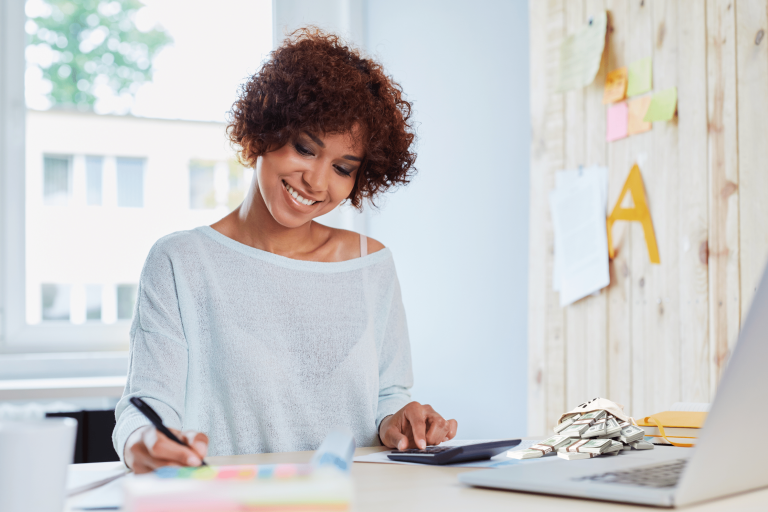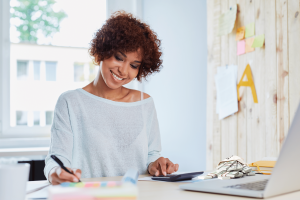 Still, we can't say so much for their paycheck because these experts are pitilessly securing the bag.
You're probably wondering what they do or what services they offer that make them get so much in return. Well, it's simple, financial advisors tell people what to do with their money.
They guide you on using your money, managing it, growing it, and generally trying to help you stay in a good place financially.
A financial advisor can also be your financial partner. They understand where you stand financially and put together long and short-term plans that work well also to help you achieve your long and short-term financial goals.
From tax to investments, account types, saving plans, and insurance, financial advisors, will counsel you, guide you and make recommendations.
To sum it up, we can say financial advisors are money experts or finance experts. It shows these guys are as good as being indispensable considering how we can't get our necessities without money.
Which  financial advisors make the most money?
For a start, it'll be interesting to note that an average financial advisor has a higher income than average professionals in other fields.
Financial advisors can fly solo, work independently, or join the train and work in banks, insurance, or other institutions.
Although most financial advisors prefer to get the required credentials and practice independently, you may not want to go down the entrepreneurial road.
Many institutions are hiring these experts, and in both cases, you can equally live the kind of life you desire from your earnings.
When it comes to which financial advisors are earning higher, it can depend on experience, services offered, and even location.
It is not news that some states and cities pay higher salaries than others, and if you are in any of these states, you're in luck or should we say you are in fortune because experts in these states earn over two hundred thousand dollars annually!
On services, financial advisers can get their pay from fees, commissions, or both.
A fee-based financial adviser can charge hourly rates or flat retainer rates for services offered, and it is left to your discretion to use these fees yourself.
Some experts are earning well over $60 per hour. On the other hand, a commission-based financial advisor earns money from the insurance or investment products sold or accounts opened.
There are no limits to this; especially if your clients buy out all your recommendations, you'd surely be stacking loots home and smashing your own financial goals.
More High-Paying Careers To Consider In Finance
Maybe you are good with numbers, and you believe the finance industry was made for you, well asides from being a financial advisor, there are many other ways to get to the heart of finance.
Several other jobs in finance pay beautifully well and let you work satisfactorily while at it.
Some of these jobs include Investment bankers,  compliance analysts, insurance analysts, insurance advisors, financial software developers, financial analysts, senior accountants, hedge fund managers, chief financial officers, e.t.c.
The finance industry is also growing rapidly, and new fields are emerging even as others are specializing. Some specializations include Fintech, lending, investments, insurance, e.t.c.
In summary, there's a job in finance for everyone, and these jobs come with so many perks like a high salary, bonuses, commissions, travels, and a shot to generally become super successful.