High-Paying Jobs in the internet industry!
Today so many people walked their way from giving up their freedom to a 9-5 job to being the boss of themselves.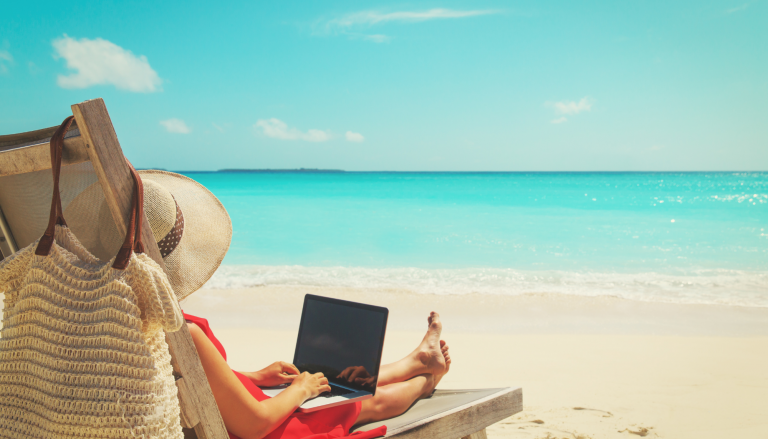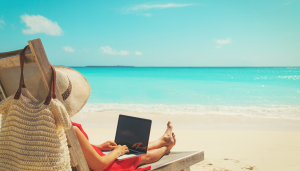 From their favorite spot, lots of people control their earnings with high-paying online jobs.
Maybe this wasn't so popular before the covid-19 pandemic broke out, but more people realized how much they could do from their bedrooms since the pandemic.
The world has adjusted to a virtual lifestyle. Remote working is now gaining more ground as each day passes by.
If you need a side hustle or a full-time online job to pay bills, get busy, or to have fun with it, then there are a lot of jobs in the internet industry waiting to satisfy you and also make it worth your while with their very good pay and profits.
On the internet, opportunities abound, and you only have to choose whichever job best suits you.
You work with your timing throughout the day, decide when you want to go on your computer or mobile phone, and start making cool cash.
Some online jobs that pay really well would include affiliate marketing, freelance writing, transcription, taking surveys with trusted websites, stock photography, being a virtual bookkeeper, virtual assistant, and of course, the ever-moving blogging.
The best part with blogging is that you can blog about anything you want and make loads of money daily.
Blogging is Good Business for Anyone
Do you know there are more than six hundred million blogs on the internet today? You may be wondering how blogging makes money.
Well, the thing is, if blogging isn't lucrative, the internet won't be filled with so many blogs and bloggers who have made blogging a full-time job.
On your blog, you can share content on any topic.
It could be toys, parenting, crypto currency, education, fashion, music, or food, making it your niche. You can also blog about more than one subject; it's up to you.
The end goal is to have an audience who needs this content and constantly visit your blog for answers or solutions.
Once you have visitors trooping in and out of your blog or website, the opportunities to make money are endless.
You can make money from affiliate marketing, online ads, or blog features.
Businesses will pay handsomely for you to feature them on your blog and put a link that will lead back to them, i.e., backlinks.
You can also present your visitors with offers like a value-packed class or write an e-book on your expertise, market it on your blog, and make money from selling it.
To also earn cash, you can customize and brand items like t-shirts for your blog to create a sort of community and sell them.
We could go on and on about how you can make money from blogging because there are no limits.
It depends on how innovative and creative you can get.
Starting Your Blog
It's fascinating how easy it is to start your own blog and get it running off the ground in no time.
Some bloggers have made thousands of dollars just in their first year of blogging, and you could be next.
To get your blog and make money online, you need to choose your blog name and its hosting.
Hosting is like the server where your website is stored on the internet, and then it allows people to access it.
Getting your hosting is the most important step of blogging.
After this, you can add WordPress to your website and use open source software like Wix or Elementor to design it just the way you want.
Once that's out of the way, you can start to share content and install analytics plugins to help monitor the performance of your website.
We wish you Goodluck blogging and making some serious cash.