With these degrees you can become a millionaire sooner than you think
A famous quote says that when it comes to money, the only skill most people know is to work hard.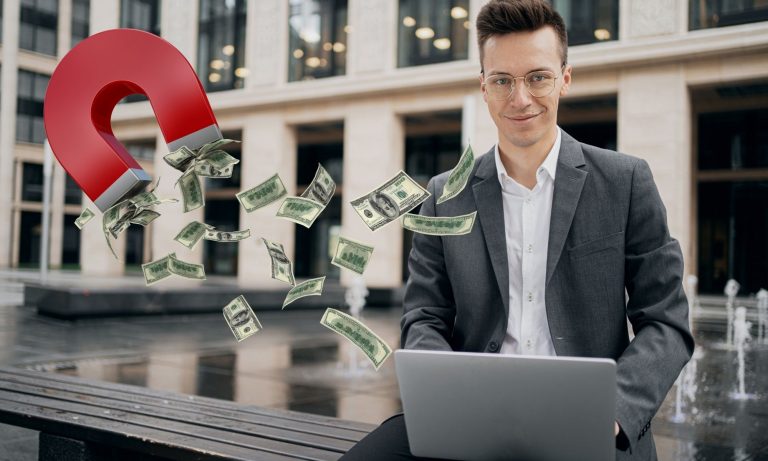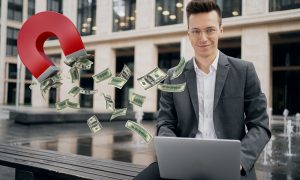 If you want to become a millionaire, never forget the place of working and thinking smart as well.
Working and thinking smart to become a millionaire will involve taking smart decisions on choice of education, career, skills to get, and systems to put in place to make work more effective for you.
It is very important to note that as the world is changing and industries are evolving, some skills and degrees have become more relevant than others.
Studying these in-demand courses exposes you to how you can create relevant solutions to world problems and position yourself to be more successful.
If you're also looking out for degrees that can land you jobs that come with a very nice paycheck and helps you make good money daily, we'll discuss a variety of them now.
You would definitely find some that suit you.
College degrees that are likely to bring you financial freedom
Even though one-third of billionaires on the Forbes list today do not have a college degree, it is important to note most also started and dropped out along the line.
This can tell that getting knowledge is a sure path to success.
The other sixty-eight per cent of billionaires on the Forbes list have a college degree in different majors.
Twenty-two per cent of them studied engineering, including Elon Musk, CEO of Tesla, and Jeff Bezos, founder of Amazon.
Twelve per cent of these billionaires also studied Business administration, including Micheal Bloomberg, co-founder of Bloomberg L.P.
Other popular degrees of billionaires on the Forbes list would include arts, finance, economics, and mathematics courses.
Most relevant skills in today's world of rapid technological advancement must also not be overlooked.
Degrees in Computer science, Software engineering, Architecture, and Statistics possess some of the most demanded skills in the market today.
Also, no matter how technologically advanced the world becomes, we are still humans, and society still highly demands careers in psychology, politics, communications, medicine, law, and even insurance.
You can navigate a career along any path in these degrees as long as they are relevant to society.
Go ahead to become an expert and watch how opportunities fall at your feet.
This gives you the chances of rising to the peak of your career and becoming as successful as you could imagine.
How Online Colleges Can Make The Journey Smoother For You
Online colleges have emerged over the years and became even more popular in the last couple of years. With online colleges, you would get the same degree you would get in traditional colleges but a different setting.
Online colleges share educational resources and teaching through internet-connected computers and online learning platforms.
Getting a degree online takes away any geographical limitations.
You can be in the U.S and take a course with an Australian-based university or any other college anywhere in the world.
Getting a degree online also makes you have control over your schedule, and in this setting, feedback is faster and more frequent.
More importantly, online learning can be more engaging than classroom learning with captivating visual learning content and forums for students to connect.
Another big advantage of studying in an online college is it usually less expensive since you don't have to spend on housing, transportation, and other expenses that would come with learning on campus.
With this advanced learning system, you're gaining quality instruction and spending less money to gain more value.
This means you can be studying for the degree to help you become a millionaire in the comfort of your home and on your own time. You're on a winning streak if you ask me.