5 Tips For Finding The Best Lawn Care Service
In this post, you are going to learn how to find the best lawn care service for your home, business, or property.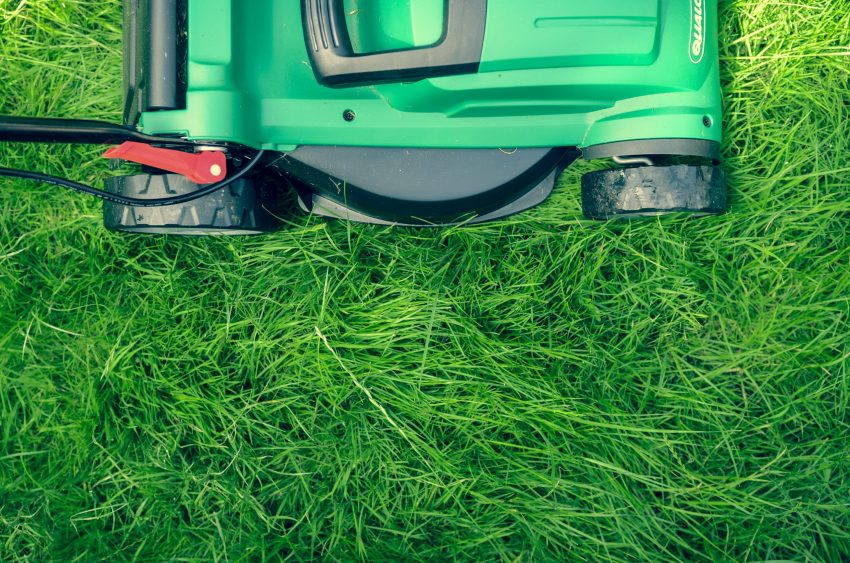 I'm going to share some tips with you that I've used to help cut my own lawn care costs. But I'm also going to share some bigger-picture strategies with you, with the hope that one of them will work for you. 
Lawn care is an essential service. And as with all essential services, finding the best value at the best price is going to be the most important thing. 
Let's Dig In
Understand Your Lawn Care Needs
This is undoubtedly the first step. 
When I bought my first home and moved into a new neighborhood, I didn't even own a lawnmower! 
Obviously, I needed to do something about the growing grass and weeds. But it is also true that this was not a professional situation. My landscaping was simple, and all I really needed were the basics. 
A bit of mowing, a bit of weed-eating, and boom – the job was done. 
When hiring lawn care, your first question is always going to be whether or not you hire a service, or an independent contractor. 
Let's break this down and talk about both options. 
The Pros And Cons Of A Cheap Lawn Care Independent Contractor
Finding a cheap contractor (a guy with a cell-phone, truck, trailer, lawnmower, and weed-eater) can save you money and give you better customer service. 
The downside? A small-time contractor may not have the same resources that a larger service has. 
It is also true that much larger projects may become more expensive when you hire a small contractor, vs hiring a service. 
Why?
A larger service may have access to more elaborate tools, systems, resources, and equipment that small-time contractors aren't able to afford. 
The Pros And Cons Of A Lawn Service
A lawn service is going to tend to be more expensive than your local 'lawn guy,' especially for small yards and lawns that don't need that 'highly professional' touch. 
But… you'll tend to get better prices on larger, more elaborate, more demanding jobs if you hire a lawn service. 
It is also true that, with a larger service, you may deal with customer support issues. 
When you hire a guy with a truck, you can get the owner on the phone with a quick call. 
When you call a large lawn-care service, you may end up talking to a customer representative – which may or may not be good! 
Figure Out What It's Going To Take To Adequately Care For Your Lawn
In my case, I hired my neighbor to mow my lawn with his lawnmower and weed-eater. It didn't cost much, and he did a great job. 
The bad part about this, however, was that I never knew when he was going to be available. So I had to kind of just 'wait' for him to get the time to do it! 
A contractor may give you a better bang for your buck with your small house or business lawn. But if you have a much larger spread, you may need the resources of a larger service. 
You may also find that a larger service can give you a better deal on more sophisticated or time-consuming projects. 
In any case, take stock of what you need, and then move on to collecting bids. 
Get Bids From Several Different Contractors And Services
Find a few different lawn care services and contractors in your area, and get bids from them. Invite them out to take a look at your lawn, and see how easy they are to talk to and deal with. 
Take note of any difficulties. 
Is it difficult to get them on the phone?

Is it difficult to schedule a meeting?

Does it seem like they aren't interested in your lawn?

Does it feel like your lawn wouldn't be a priority?
If so, take it as a warning sign, and try someone else. 
Lawn care is an essential service. So make sure that you find the best lawn care service for you by doing your due diligence, shopping around, and getting the best option for your money!