5 Tips For Choosing The Best Senior Living Community For Retirement
Deciding where to spend your years as a senior is an important choice to make. Truth be told, there are many options. And since this is a rather significant move to make in one's lifetime, it is always better to examine all of your options before making the leap.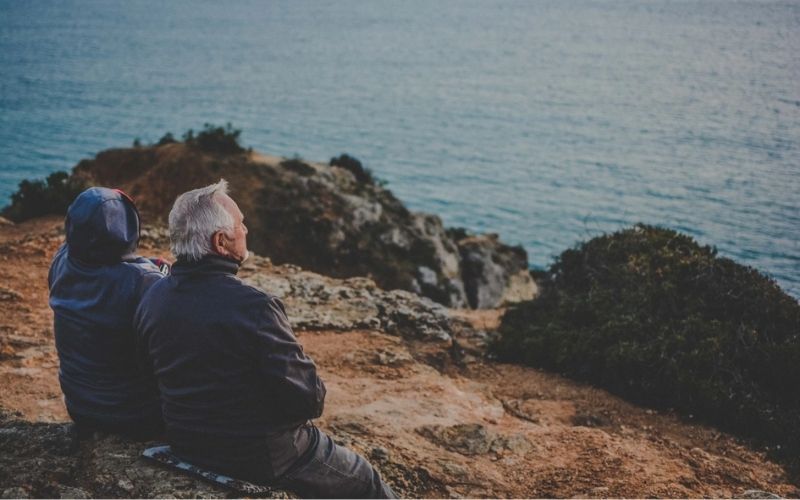 But how do you do that? How do you choose the best senior living community for you?
Figure Out Exactly What You Are Looking For In The Senior Living Residences On Your Radar
The biggest questions that you're going to be asking yourself are… 
How independent are you?

How active are you? 

Can you independently take care of yourself?

How important is it to maintain an active lifestyle?
Independent living communities can be an awesome option if you don't want to worry about things like household maintenance, repairs, etc. 
You also need to ask yourself if you are going to be traveling. If so, how long do you plan on being gone each year?
You need to be looking for a senior independent living facility that gives you the option to pursue such a lifestyle, while also giving you the peace of mind to know that your budget will be sufficient to keep you comfortable and secure. 
Senior Housing Independent Living Options, Or Assisted Living Options?
Are you looking for independent living, or assisted living?
This is a pretty big question to ask as you do your research and look for the best type of community or residence for you.
Independent Senior Living Vs. Independent Assisted Living 
Can you manage your medications on your own? Can you travel to-and-from the store without assistance? Are you still active and independent? 
Are household chores like dishes and making the bed still things that you can do without an issue
If so, you may not need an assisted living community. 
But, with that being said… assisted living can still give you the benefits of independence and privacy, while also ensuring that you actually have the help you need, when you need it. 
This is becoming a popular option for seniors who want privacy and a life away from the kids and grand-kids!
Research Different Retirement Communities
Retirement communities give you an affordable, flexible senior living option that may fit well with the active lifestyle of post-retirement. 
Communities usually offer amenities and businesses close by that give you everything you need within a short distance. They also make sure that lawns are being maintained, that houses are being kept up, that repairs are taken care of, etc. 
This gives you the freedom of independent living, with the convenience of having everything you need virtually taken care of, or available close-by. 
Look At Active Senior Living Communities If You Still Want To Maintain An Active Lifestyle
Active Senior Communities are largely made up of neighbors in your own age range. This means quiet living, and a community of people whom you will tend to find more in common with. 
There are also usually convenient amenities, and the upside of a maintenance-free lifestyle. For example, lawn care is usually taken care of in this type of community, as is upkeep and maintenance on the residence. 
Senior Living Apartments: Small, Manageable Sized Accommodations
Senior living apartments, townhouses, and condos are becoming more and more popular… and for good reason. 
They can commonly be found in communities or complexes that are specifically designed with retirees in mind… and they offer a ton of awesome perks that make life easy and hassle-free for seniors. 
For example… they may come with housekeeping, on-site amenities, salons, fitness centers, and more… all located within one easy-to-access complex or site.